Tell us a little about yourself!
I am born and raised in Huntington, and am the 8th out of 10 children! I attended St. Patrick's School and Holy Family (now St. Anthony's).  Throughout highschool career I had wanted to pursue medicine– I liked problem solving and decided Dental better fit my skills! I attended St. Michael's College then went on to Stony Brook Dental School.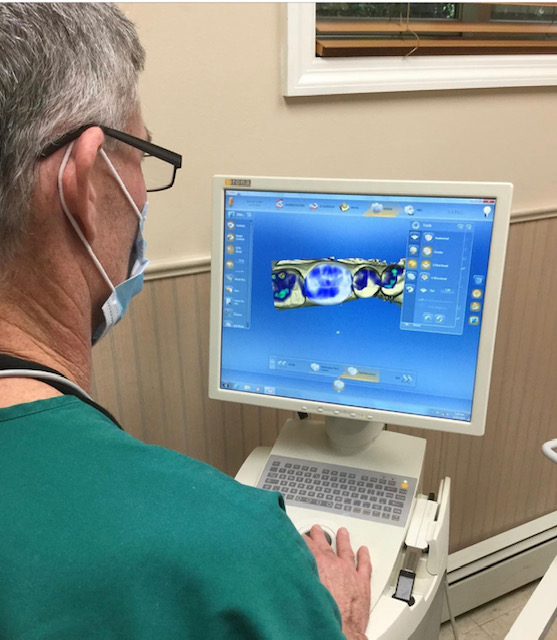 What is your favorite part of being a family dentist?
It's great to watch families grow and see many get married and have kids of their own. I also like being able to provide a variety of services instead of one speciality where it's repetitive everyday with each patient.
How about being dad! What is your favorite part?
Everything! Love being there for them….except maybe the  first three months when they don't sleep haha, otherwise the best stage is the stage you're at. Whether it's their sports or family fun sports (skiing) or visiting them at college. Watching them and knowing you helped guide them into the people they are!
What is your ideal Father's Day?
 Quality time with the kids! Maybe go to the beach or BBQ.
What is something that surprised you about fatherhood?
How fast it actually goes and how hard it can be at times.
Do you see anything in common with dentistry and being a dad?
They are both all about "taking care" of people, taking care of kids and their patients, keeping them happy and healthy!
Is there any advice you can give to moms & dads for keeping their families teeth in tip top shape?
Instill good oral hygiene from the very beginning and bring them for their routine dental exams and professional cleanings.
What do you love about Huntington?
Everything and anything to do with the water! 
All new patients receive complimentary exams and full sets of xrays!  First time Botox is 20% off! Mention Huntington Moms and receive 10% off  all procedures!